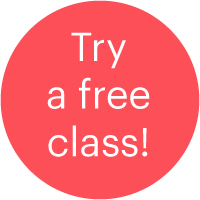 The Winter 2023 Semester
Register Now!
Our winter session begins January 8th and we will be jammin' to the Sticks Collection.
Tuition for our 10-week mixed age and Rhythm Kids classes:
$198 for the first child, $98 for a sibling and $49 for a twin. Infants 8 months and under attend free with a paid sibling.
Tuition for our 8-week babies class (8 months and under): $160
Please note that registration for Roseville classes is handled through Roseville Park and Rec.
Key for classes:
MTOS- Music Together Outside


Try turning your phone sideways for more detail...
Tuition for all Music Together classes includes family materials to use at home (e.g., recordings of our award-winning music, illustrated songbook, parent education resources). See individual class type pages for details.